Zhao Qiling went to Lingchuan County to investigate and guide the economic development of enterprises
In April 2020, Mr. Zhang and Mr. Su, deputy general manager of Guilin Huaxin Pharmaceutical Co., Ltd., organized Huaxin pharmaceutical's members at or above the competent level and quality related departments to study the latest revised Drug Administration Law of the people's Republic of China (hereinafter referred to as the "Drug Administration Law").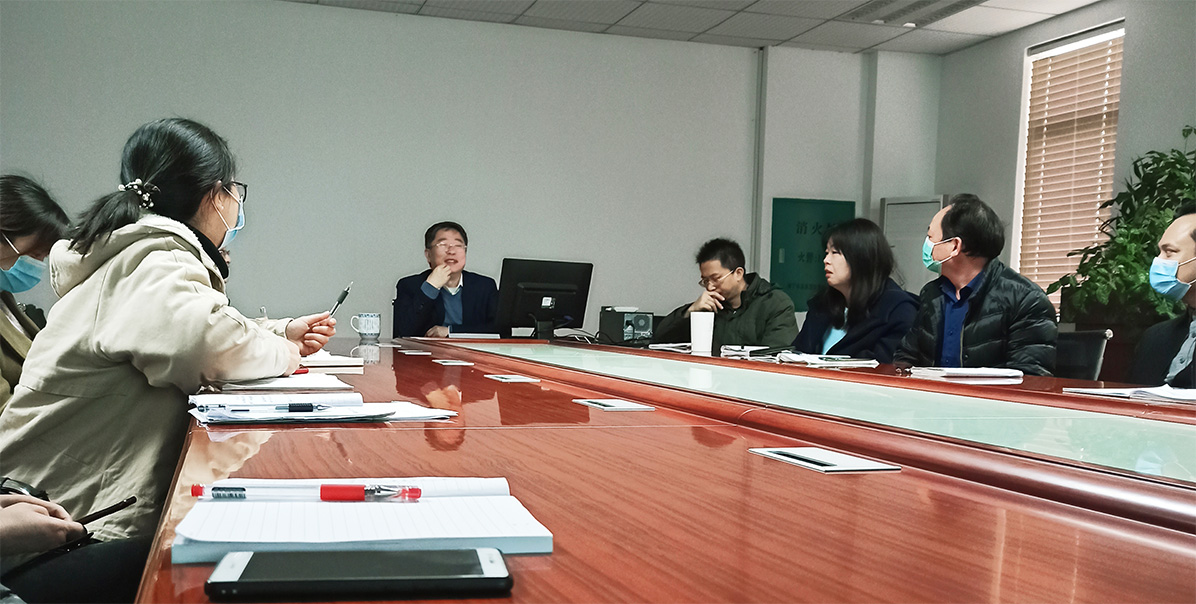 Focusing on the regulations in the drug administration law, the company leaders analyzed the key points and common problems in combination with the actual situation of production and operation, and emphasized that the new drug administration law has higher and stricter requirements on drug quality, authenticity, integrity and traceability of drug data, and punishment for illegal behaviors in drug production, operation and sales. Emphasizing the study of "Drug Administration Law" is not only to strengthen the legal and responsibility awareness of relevant personnel, improve the relevant regulatory system, but also further improve the quality and safety of enterprise drugs.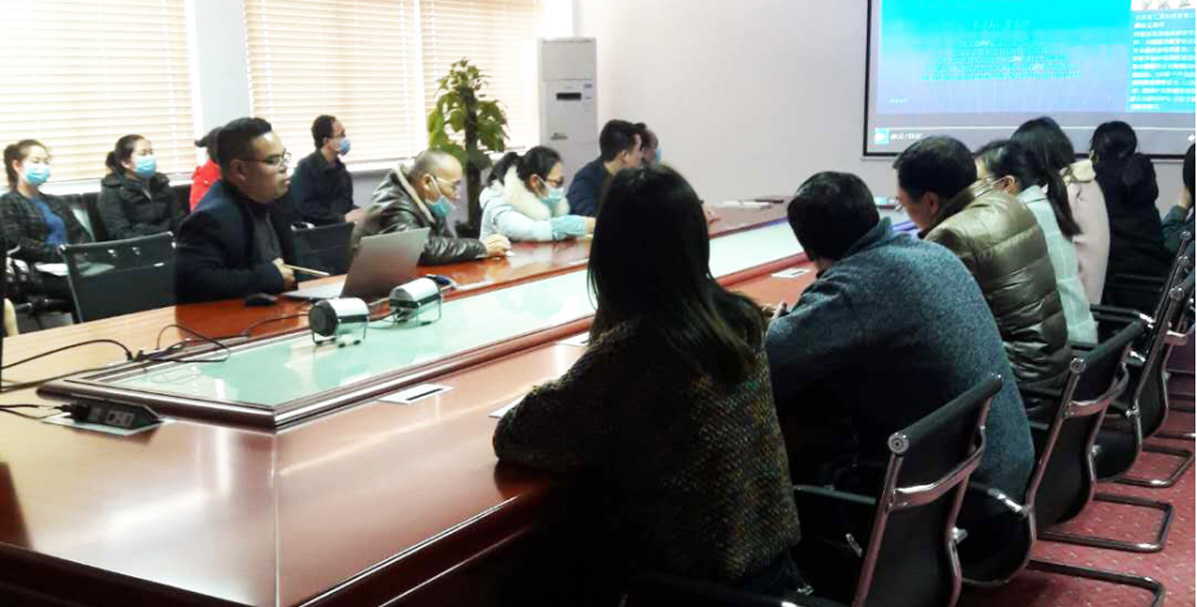 In the learning process, the leaders of the company clearly pointed out that, as cadres and employees of pharmaceutical enterprises, being familiar with the regulations and key contents of the drug administration law is an important guarantee to ensure that the production and operation process of the enterprise continues to be legal and compliant. In addition, the company's leaders have instructed Huaxin pharmaceutical's members at or above the competent level and relevant quality departments to deeply understand and strictly implement the spirit of the drug administration law, and actively carry out the study, publicity and implementation of the drug management law. Let all employees learn general knowledge, improve the overall quality, strictly control all aspects of work, and provide customers and consumers with safer and higher quality products.